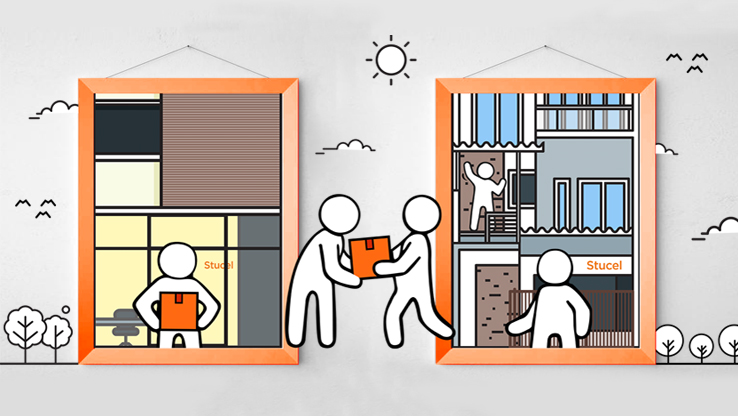 Hi! If you're following us on the social media (we're on Facebook, Instagram & LinkedIn too) the latest update is that we've moved! Yap, at the end of 2017, we relocated our creative lab to Kelapa Puan Timur 1 Block ND 1/17, Pegangsaan Dua, Koja, North Jakarta, just behind MONKS Kelapa Gading.
We're not moving far, only about a kilometres away from our previous office. It has been an awesome four years for us in the previous office, and we look at this new office as the start of another chapter in our journey. The new office is designed to reflect our vision to make great things. But, more importantly is our new office also had everything like rooms for our desks, a kitchen, and a rooftop.
To celebrate our new creative lab, and also our own history so far, we threw a little office warming with our friends, clients and family. It was such a great time to spend some (non-working) quality time together before the craziness of the deadlines take over. Check out the pics below.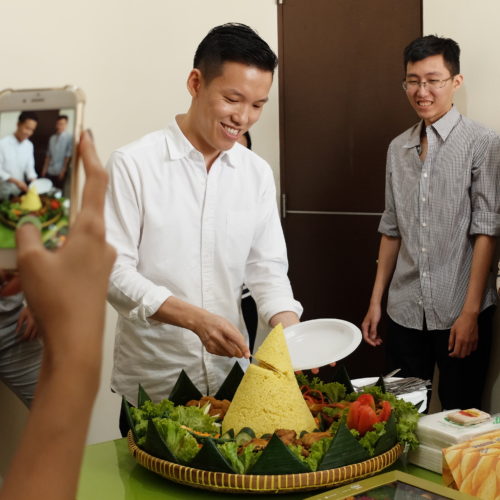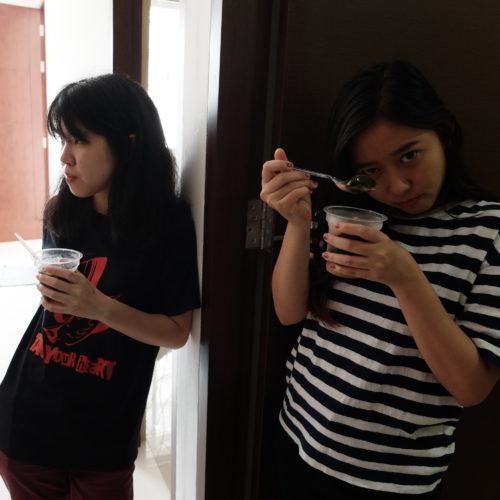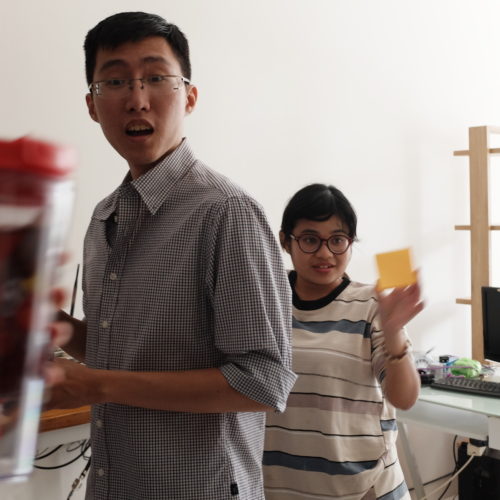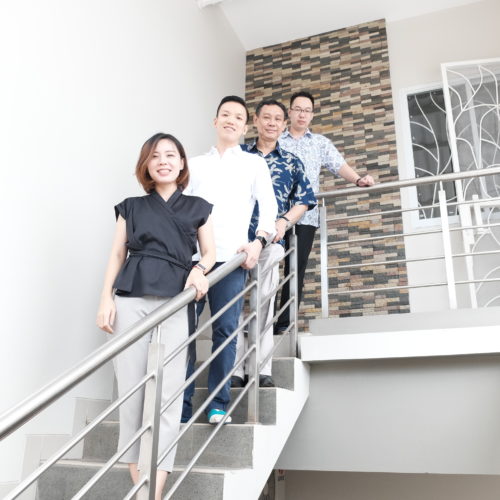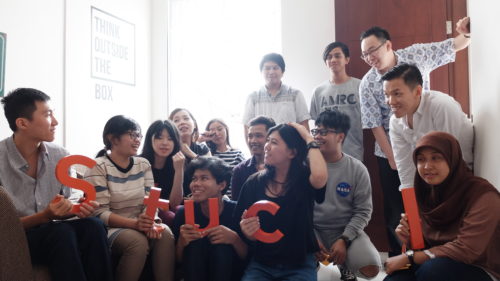 Thanks for everyone's support through the years and with the move. Now, we're still working on getting settled in and adding artwork to the walls, but we're incredibly excited to be in the new space. If you want to take a peek, you're welcome to visit us and we would be more than happy to show you around. Until next time!