Numbers Behind The New Website Face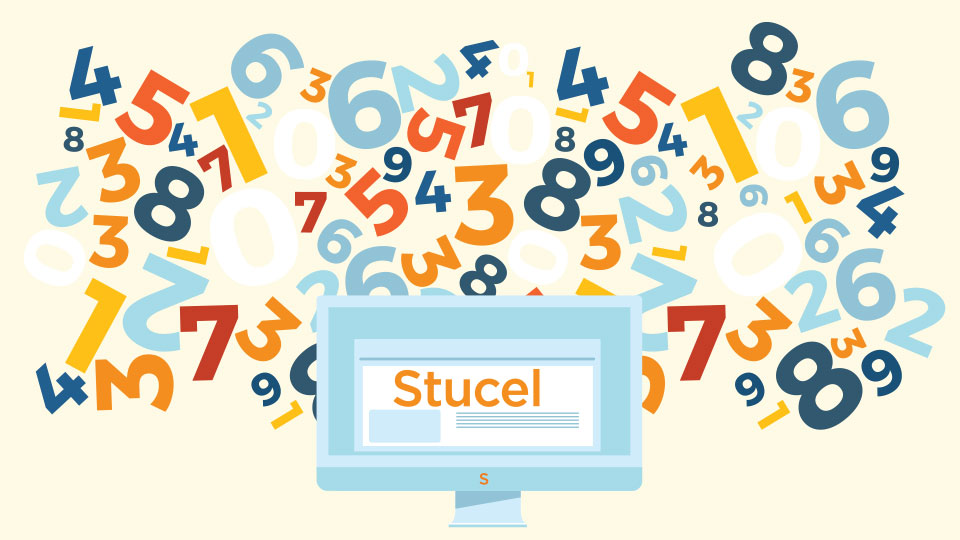 We don't have any active marketing campaign in the real life since the first day. We count on Google (main search keyword: web design jakarta) to bring in the sales leads. Swamped with design works and dozens of emails per day, I've been blindly ignore the rate numbers all this time. For instance, I didn't monitor the web-visit number, versus the visitor-who-contact-us number. Alas, a very unwise attitude for a small business who count its life to only just Google and his search fellas.
Feeling a bit wiser from the breakdown, I begin doing some small research about conversion rate, average time on site, page-views, and pages per visit. I want to measure it, see how it goes after we sported the new design last month. Lucky, like everybody else, we have Google Analytics installed and monitoring since day one. Lots of raw data to play with.
The previous design performance was pretty shaky. From 2,44 pages/visit and 1:40 average time on site, to 3,95 pages/visit and 3:20 average time on site. In short, visitors dig the new design, content presentation; and spend longer time on it –compared to the previous one.
Back to conversion rate, we were using form service from Wufoo to handle the inquiries in previous design (means no exact "thank you" page hit number). Luckily, all inquiries dealt by Wufoo has "[#entry-number]" incremented in the subject. We had the average 0.6% conversion rate. And for 1 month, the new design has bumped it a bit, to 0.81%.
Still, our rates are very small (even though it's improving). But I think the new design seems performing better.