Is Retina a Difficult Future for Web Designer?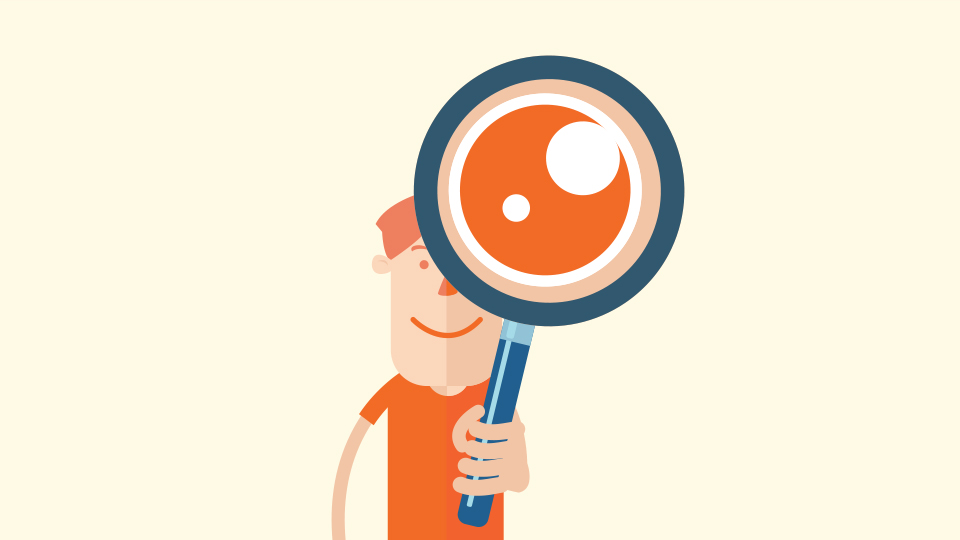 When the launch of iPhone 4 in 2010, who would ever think to have high resolution graphics in their website? Everybody was in the comfort 72 ppi zone. But after that, Apple's competitor began to launch retina-ish / high resolution devices to the market too, but didn't create enough wave for website designers. Most are still in the comfort zone.
And in mid 2012, the ultimate product that will cause major itch to make every web designer wants to go retina was launched. That is the 3rd generation iPad (The new iPad). With the big ass screen, it's hard not to notice the ugly low resolution graphics in websites. One thing that's look gorgeous browsing every websites in new iPad is: just the font. Even in Apple, which they provide dual high-res and low-res graphic assets that is automatically detect your device. If high-res device, you'll be presented with high-res images. But not all, try to browse several minutes there, and you'll notice some low-res icons and tiny images. Even the retina jargon creator's website isn't fully ready for this technology.
The world is shifting, and human should adapt. When the new MacBook Pro with Retina Display (MBPwRD) launched, website designers should adapt high-res fast. At least planning it for the next redesign for our websites.
Transitioning won't be easy. Most of the obstacles are in hardware level:
Need to "invest" the high resolution device. It's not cheap, because this technology is still new for laptop / desktop level. High cost material to build.
Designing 300 ppi will be a resource heavy. I feel very comfortable designing 72 ppi using 8GB memory. I guess it won't be a wind breeze anymore, we need 16GB memory with SSD to keep the bottle-neck away.
Hybrid high-res low-res assets means more work hour. And boredom?
The world isn't 100% ready with this change. But I feel it's getting nearer and nearer. Year 2012 is worth remembering as the year of transition. But 2014, web designers should design in high-res, I'm sure.