Icon Resource for Designing Website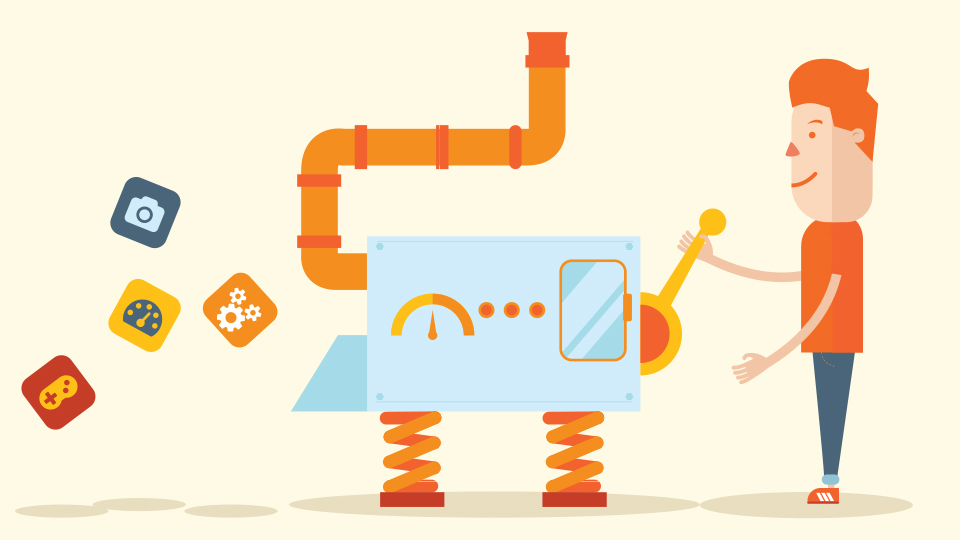 Often, when designing website, I need to use specific icon fast, because they are important (explained in this post). The usual suspects are social media icons (Facebook, Twitter LinkedIn), email icon, login icon, country flag, phone icon, document icon). There's no way to use the same resource in my personal folder collection for over and over again, for every single project. My favorit resource to find them are from:
What I really like about them is the ability to search "free for commercial use" license icons.