What You Can Do To Trigger Creativity in Design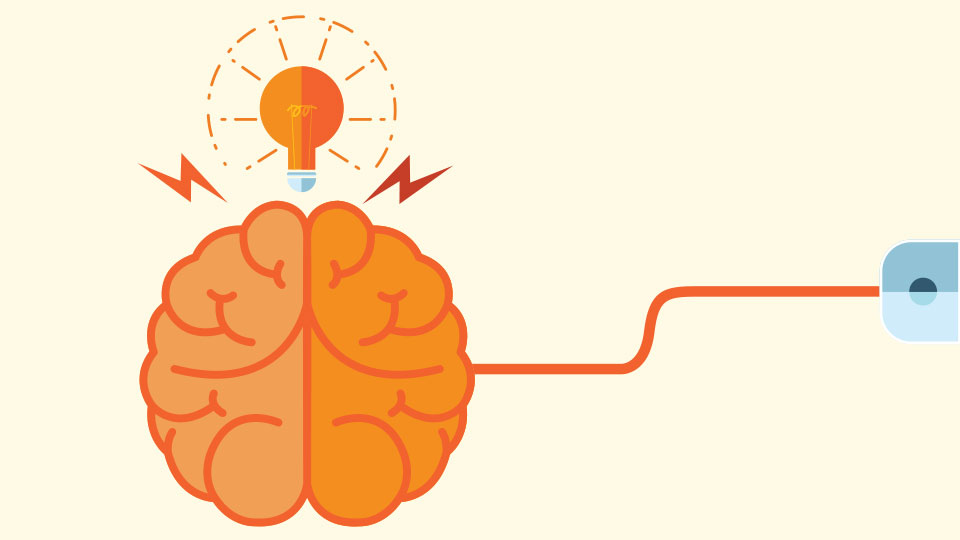 Design is closely related to creativity. Whether it is web design or home design, it is always about creativity. Without creativity, you will not be able to make a good design. Unfortunately, there are times when your creativity seems to fade away. You are no longer able to find a design idea for a new project. Even though you try to brainstorm, you still cannot find any idea. As a designer, this condition is certainly disadvantageous. Your creativity is the one that distinguishes you from other designers. If you are not creative, you seemingly will be left behind by your competitors.
To stand out of the rest, you certainly need to stimulate your own creativity. The followings are simple things that you can try:
 Use your imagination – Imagination is actually a great source of your creativity. You can use your imagination to find as many as ideas. Let your imagination grow in your mind before bringing it into reality. Once you have seen the end result of your imagination in your mind, you can visualize it in your real life.
Brainstorm with your family or your friends – If brainstorming alone cannot give you any idea, you can ask help from family or friends. Usually, when you listen to other people idea, you will get a new idea, too.
Make use of your intuition – Do you often hear little voice inside your head? Follow that little noise and you will never be disappointed with it because it actually tells something deep inside your mind.
Read a lot – You must read, read, read, and read. Do not stop reading even though you have read a lot. Allocate a special time every day to read and you will find how creative you are.
Try new things – You must try new things in order to trigger your curiosity. If you never go to a museum before, it is time to go.