Behind The Redesign: Blog Featured Image
When I joined Stucel in late 2015, my first job is to put my illustration skill to work. Because, we did not have the blog featured image illustration. Had one or two, but not related and not singing at the same tone.
Why it's important to have a good one? When you share an article on Facebook or Google+; blog thumbnail image will be shown in the post link. Well thought thumbnail picture will engange more visitors / readers to click your article.  We decided to overhaul it and custom design it all.
Check out some of the process here: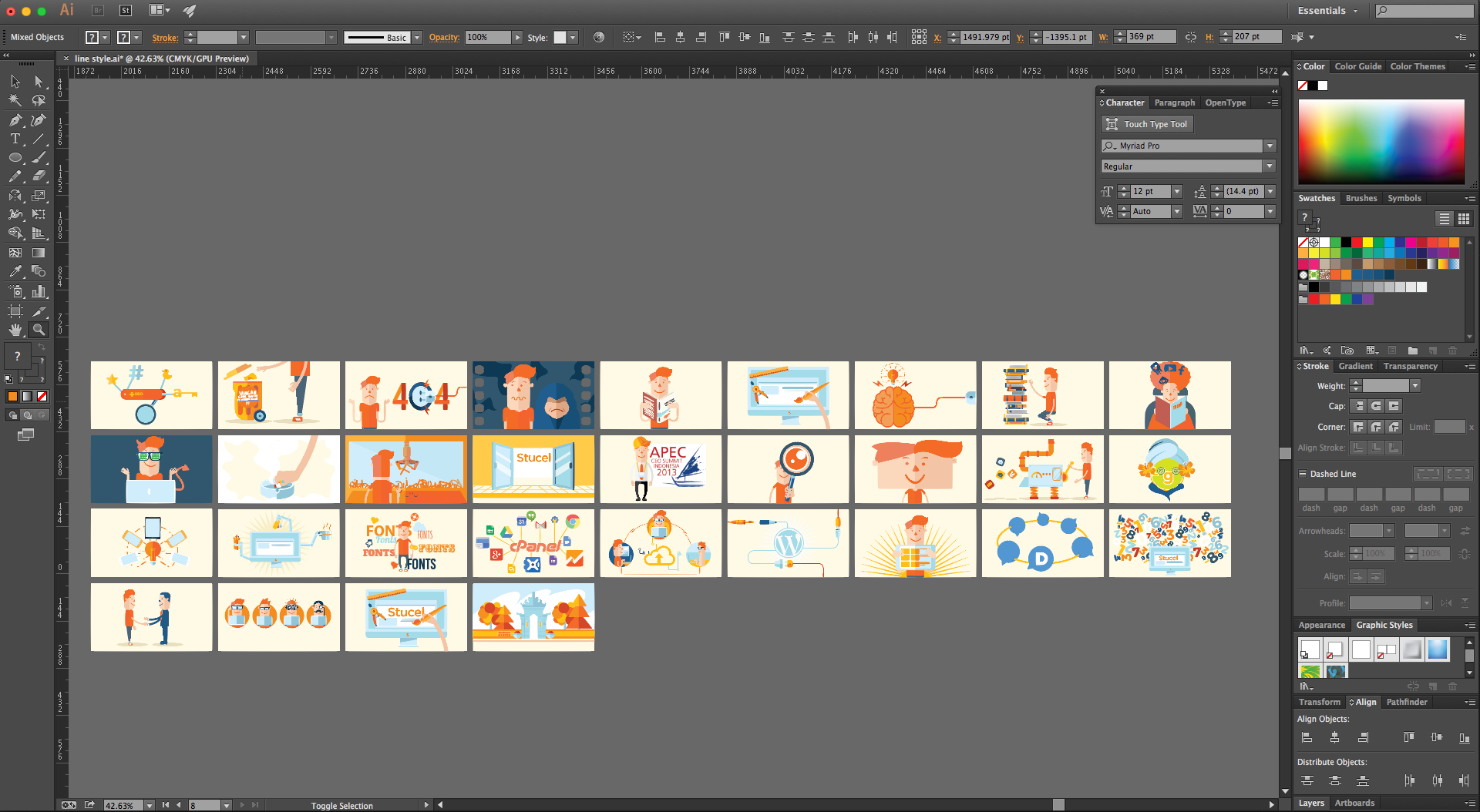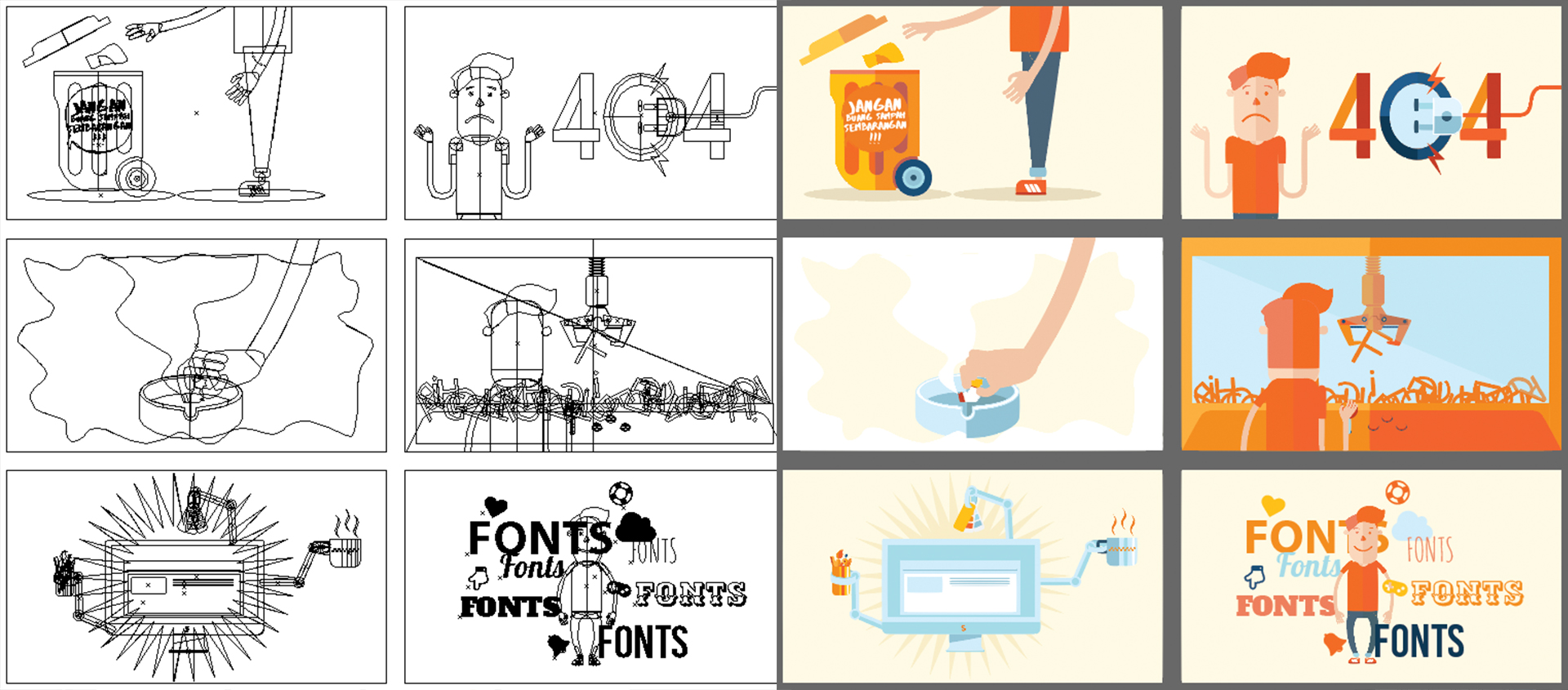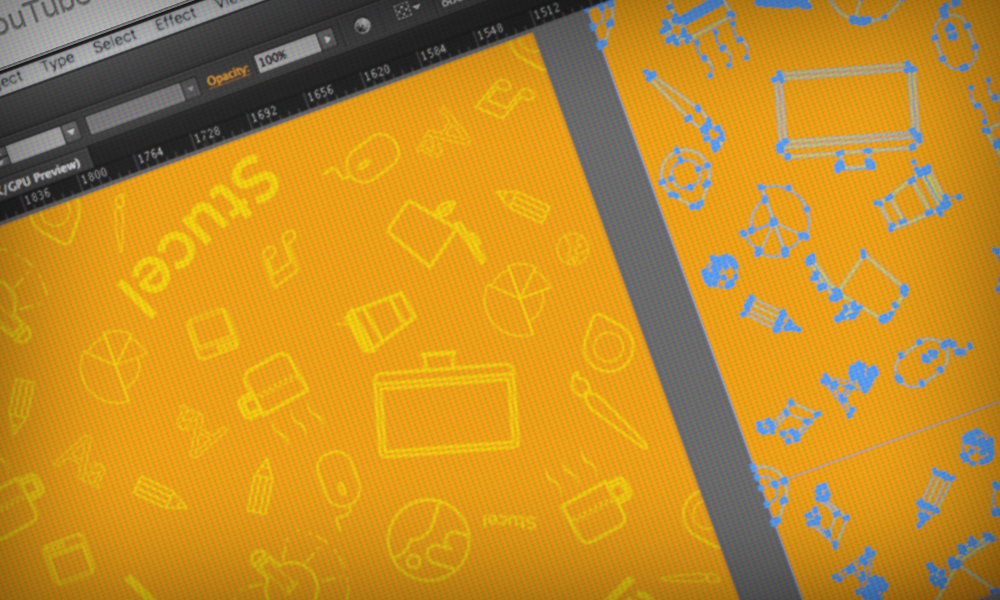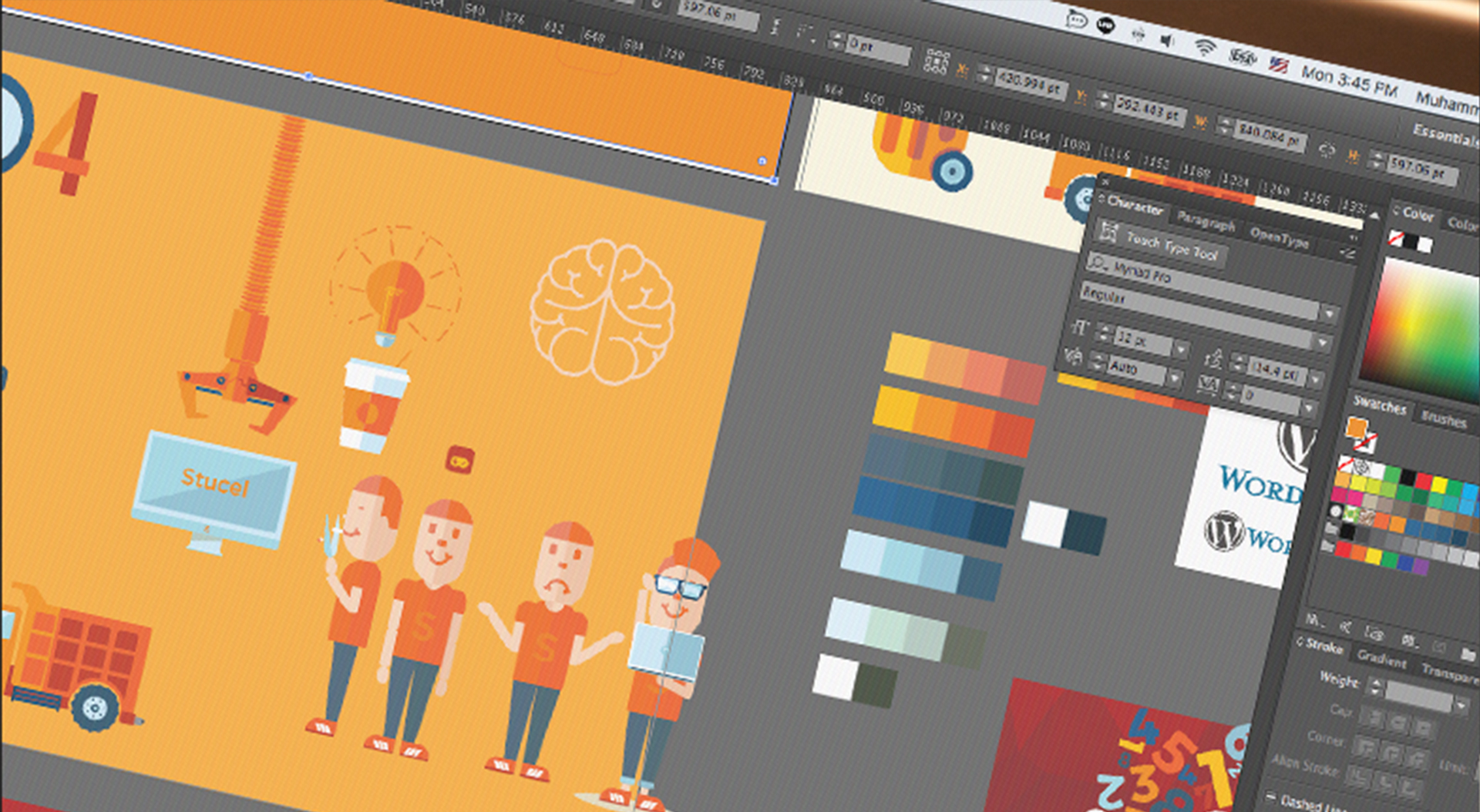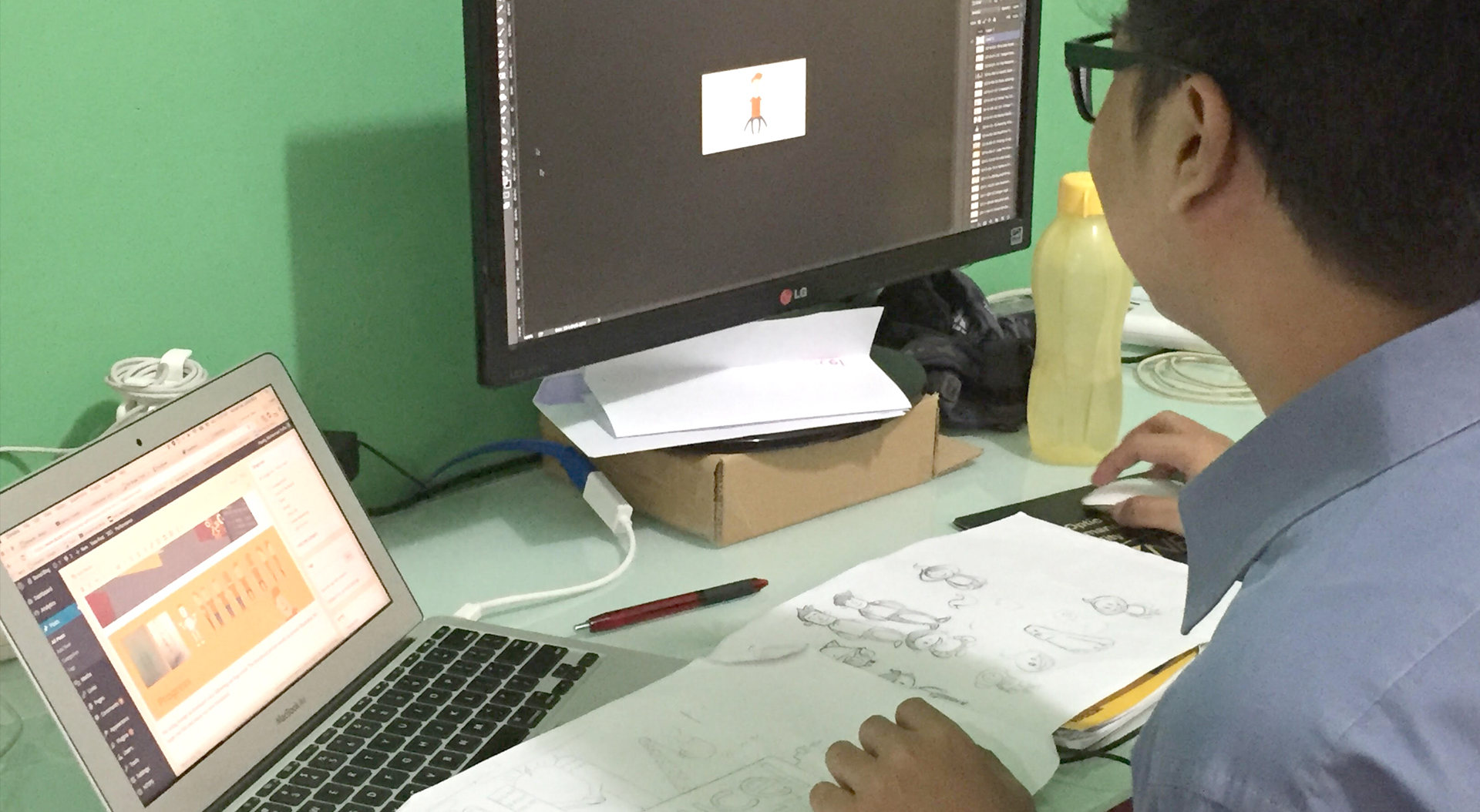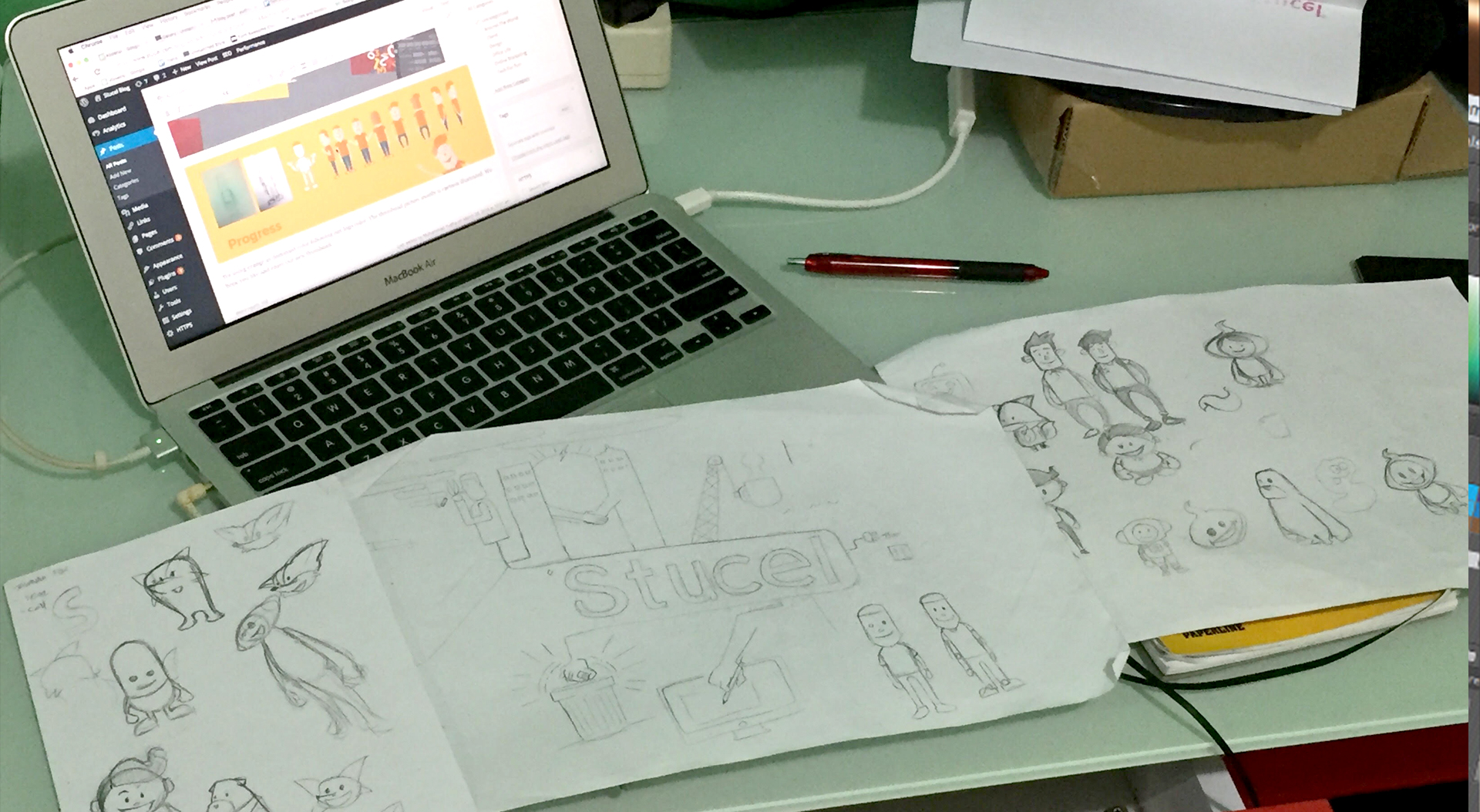 We use orange as dominant color following our branding color. The thumbnail illustrations mostly are cartoonish to embrace our brand.