3 Reasons Why You Need a Great Design for Your Website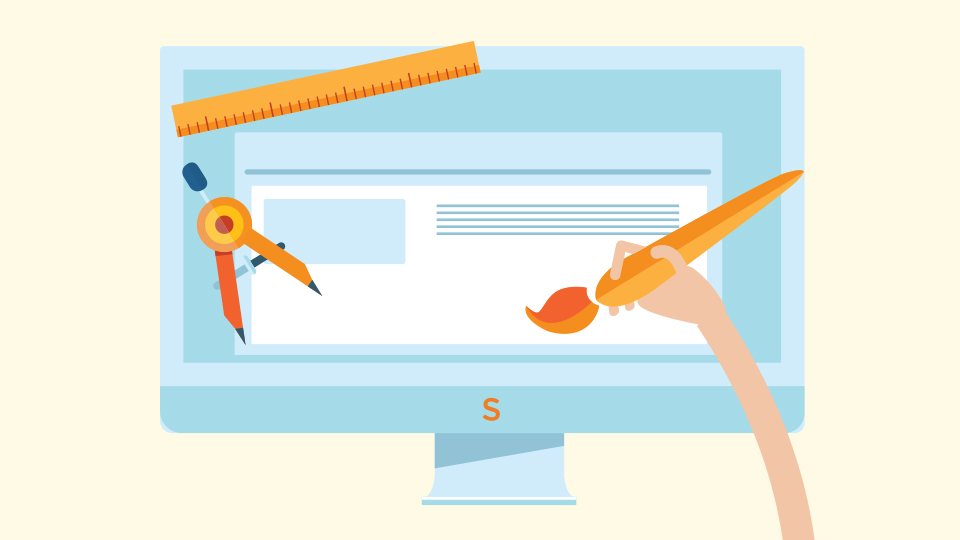 Having a business website in this internet era is a must. A business website enables you to reach potential customers and to serve existing customers more easily. Whether you want to promote a new product or offer a new promotion, you can simply do it on your website. However, because almost all businesses including your competitors now also use a website to sell their products, you should make sure that your website has a great design.
Basically, there are 3 reasons why you need a great design for your website. The first reason is to get lots of traffics. When you deal with a business website, more traffic means more sales. If you want to make as many sales as possible, you should successfully attract many people to your website. Because people are easily attracted to professional design and layout, you definitely need a website that has a great design.
The second reason is to boost your company image. The decision to buy a product at a certain store is determined by the reputation or image of the store. In most cases, store that has a positive image is more trusted and people always prefer to shop at a trusted store. Even though you might run a small business, you will make lots of sales leads if you have a website that has a great design.
Then, the third reason is to give positive experiences to potential and existing customers. A great design makes a website easy to navigate. Whether a visitor wants to visit the contact page or browse an online catalogue, they will be able to do it easily. In fact, if customers are able to find what they are looking for in no time, they will feel fully satisfied. They will think that the website is worth to visit again in the future as they already have a positive experience once.