101 Things You Need to Know about Website Design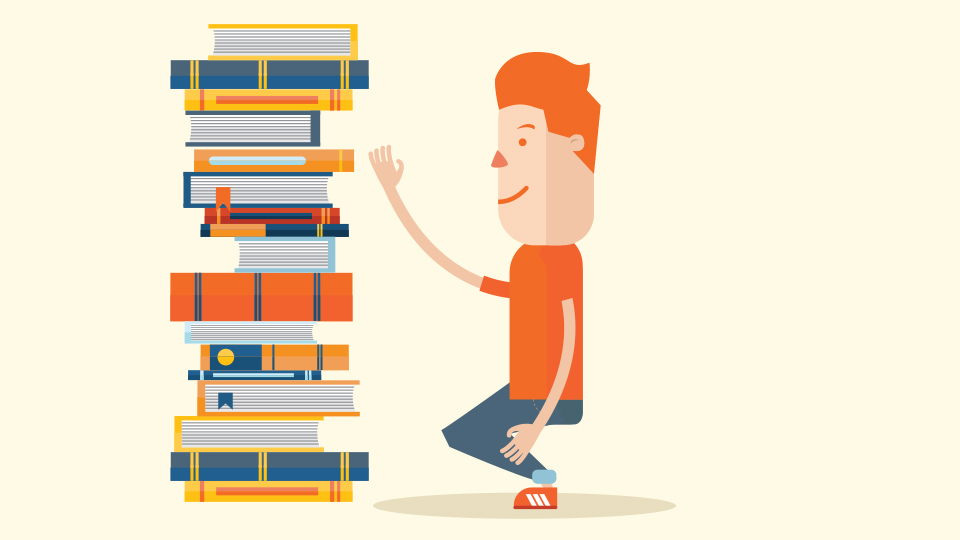 Do you feel interested in pursuing a career as a web designer? Well, due to the fast development of internet, web designing business is getting more popular. More and more people decide to become a web designer because this career is promising. However, before you start pursuing your web designing career, you need to know some important things about design.
Design is a complete process – It is an approach to problem solving. There is a problem that needs to be solved by designing a web. It starts from identifying the problem, analyzing it, and create a solution. The end product of a design should undergo a thorough review before being delivered to clients.
Design takes time – Because design is always related to creativity, it certainly takes time. Some solutions might require more time than others. In this case, passion is highly needed because people will not be able to stay long doing the same thing without passion.
Design is a collaboration of many things possibly from many people – In a good design, many backgrounds and disciplines may be involved. As when designing a web, there should be knowledge about choosing the right color, theme, words and fonts. Without having knowledge about these, you will not be able to create a good design.
Design is messy – You cannot expect to be at the final stage without making many trials and errors. Many detours must be taken before achieving the final result. Designers must bear with all mess that they make because it is the process they must undergo.
Design must be based on the context – It is important to find out in what context the product of design will be used. Designers must ask how people will use the products. This question will bring designers to an effective thinking process where things that they do are directly aimed at the goal they want to achieve.