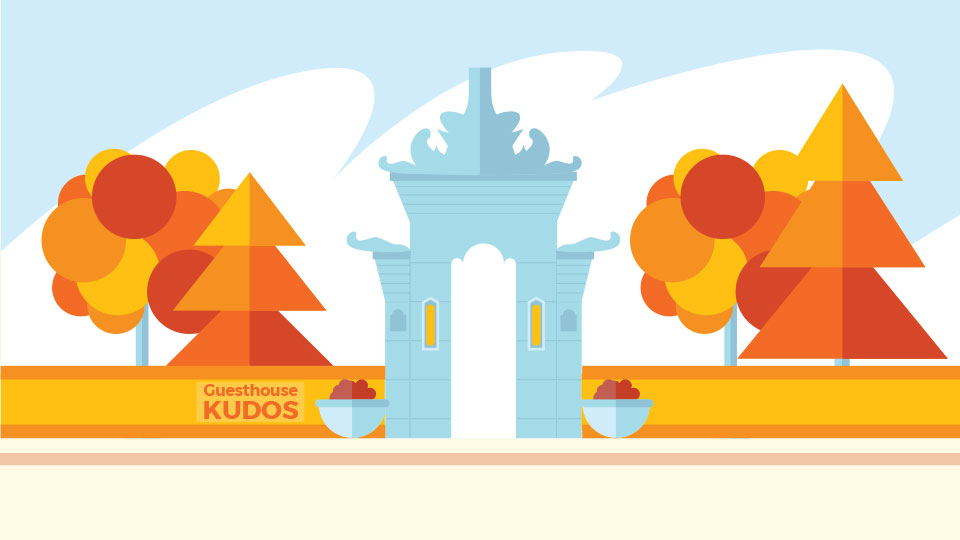 When Mr. Werner of Guesthouse Kudos approached Stucel in early June 2010, his guesthouse was a newly renovated house opened for guest-operations scheduled on July 2010. He believed the internet could help to boost the marketing for this new business.
We worked very close with him, and it was in full throttle. From design to development, in 1.5 month.
Powered by photo gallery, simple online booking; this website is ready to attract foreign tourists who wants to spend their quality time in Ubud, Bali.